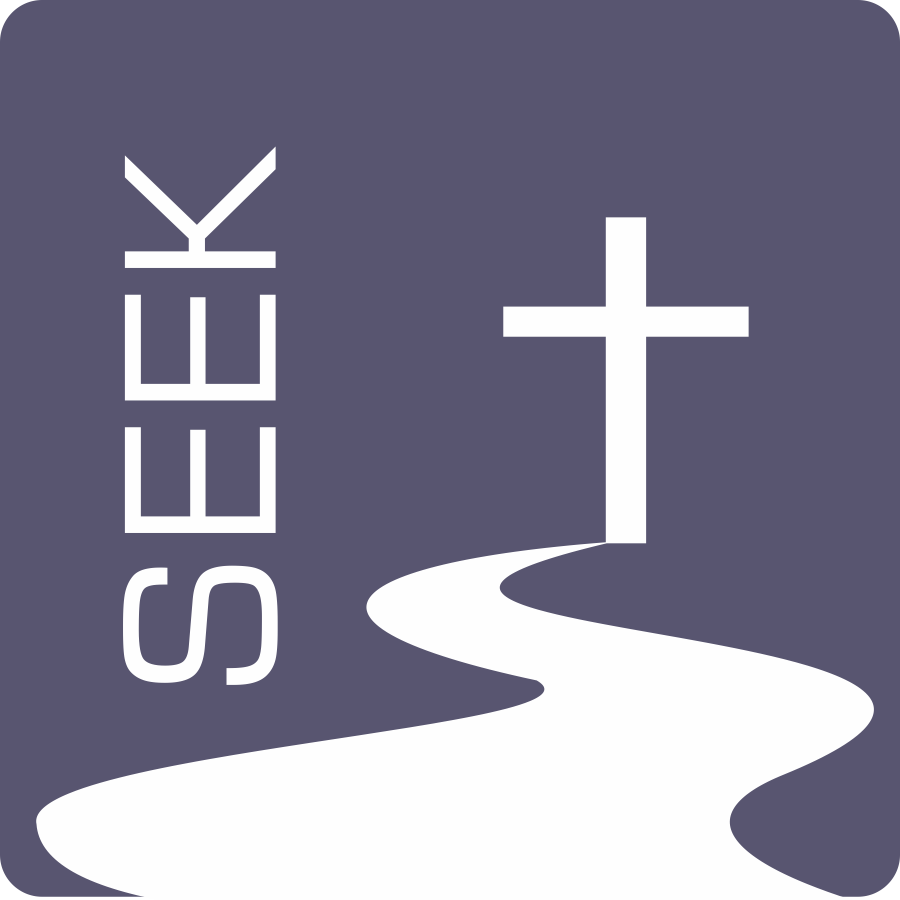 What does God really want from us human beings?  The prophet Micah phrases it this way, "to do justice, and to love kindness, and to walk humbly with your God".  Let's share stories of people we know who have done this...maybe somewhat imperfectly.  And in sharing these stories, we help people to see that walking with God can be done...and by regular people...like you and like me. 
   Readings:  Micah 6:1-8, I Corinthians 1:25-31
We've gotten our techie equiptment reconfigured and hope to be back to our weekly publishing schedule!